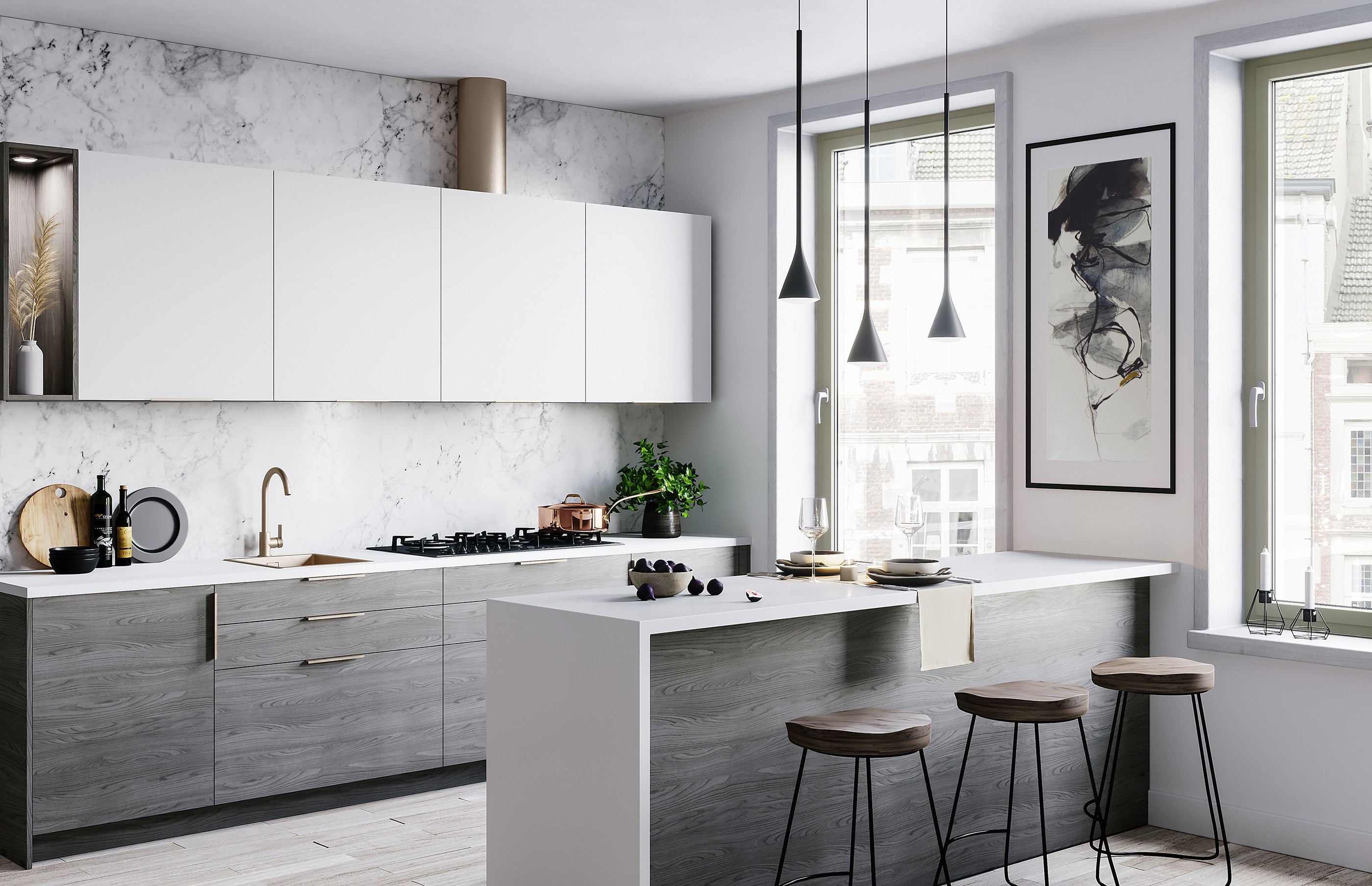 Modular and Custom Orders
Zorin is happy to help. We are able to manufacture and ship any custom order based on your requirement.

Design modular wardrobes, kitchens and cabinets with Zorin today.

Please use the form below to provide us your requirement and our team will contact you in a short period of time with the custom quote.